We don't always expect you to be in career search mode, however we do expect you to reach out to is when you are.  In the meantime, take advantage of the worthwhile referral program Vortex Staffing offers for any referrals that you submit to us that ultimately get hired by one of our clients.  Help a friend land their next dream job through us and also be compensated for the relationship you have built with that person and you referring them to us.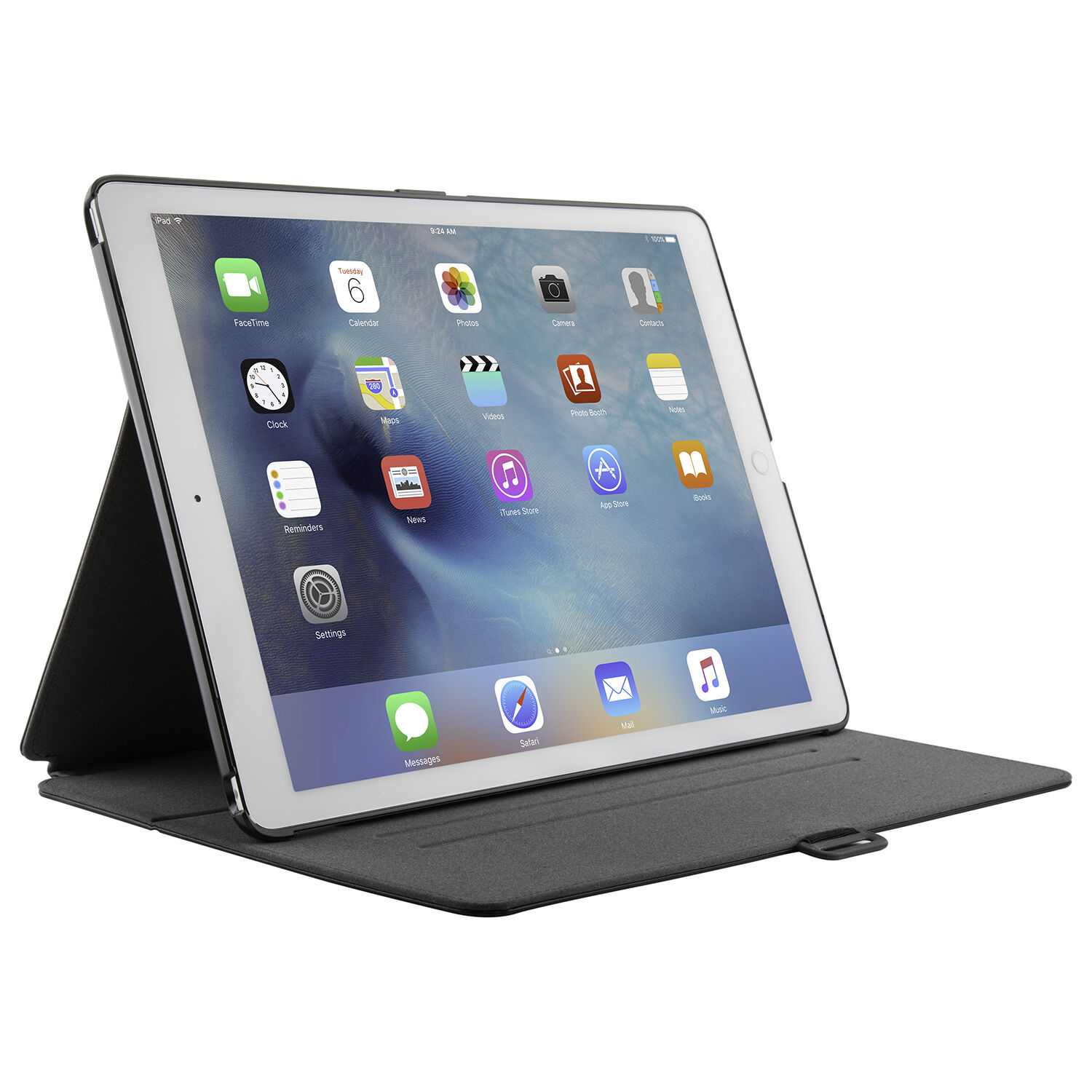 CLICK HERE TO VIEW CURRENT OPENINGS AND THE MERCHANDISE WE ARE OFFERING AS REFERRAL BONUSES: https://www.vortexstaffing.com/positions/
Did you know?…..
-That 30% of our revenue comes from people like you sending us referrals?
-That last year Vortex Staffing has issued over $30,000.00 in referral bonuses ranging from HDTV's, Cash Prizes up to $5,000.00, Ipads, Bose Surround Sound Systems, Mont Blanc Designer Pens, Sporting Event Tickets…..etc
-That our top referral contact has been awarded over $9,000.00 in cash and prizes this year from referrals they submitted?
-That Vortex Staffing works with over 40 top tier companies in the IT space, so the chances of you earning a referral bonus are greatly amplified because we have several career options to offer!