The Vortex Staffing VIP program is our premier program that offers candidates access to the entire suite of benefits Vortex Staffing has to offer. It is a program designed to build a network of high level professionals that make up the "upper tier" of individuals in the Information Technology arena. The Vortex Staffing VIP program is an exclusive program that is not offered to everyone. Individuals can apply or be personally invited to take part in this program. In order to guarantee the authenticity of this program, we must take all steps possible to ensure that all members that are invited to benefit in this program are legitimate IT professionals of good standing.
Members will enjoy a vast number of advanced career services, gifts, access to non-public career opportunities,spiffs, tickets to sporting events, concerts, fishing charters, Vortex Staffing Friday Afternoon club at Burnham Harbor..etc … Think of this in the same manner as you would with a sports agent who gets to know the athletes they represent. Our objective is to build a network of top-tier IT professionals who want to use our resources to progress forward in their careers. The more we know about you and your career ambitions, the more we will be able to help.
Additional features
*"Plan your next promotion". Friends of the Vortex Staffing VIP program will have the option to set fourth a plan to help you secure your next promotion. Give us a wish list of companies that you would like to learn more about and a Vortex Staffing career agent will architect a plan to help you gain exposure to those companies. A great portion of our business is confidentially marketing high level professionals out to companies of their designation to see if there are any openings How many people do you know in your peer group that have a career agenct working on their behalf to strategically help them
*Access to pre-posted positions. This is similar to having access to a property before it has been listed for public viewing. Many, in fact most of the positions we work on are not publically posted. Vortex Staffing works exclusively on many of the opportunities we represent.
*Access to the Vortex Staffing Merchandise features. This gives you access to all the promotional items we offer for referrals for various positions we offer. Non VIP members will not be able to see the items we are offering. Items range from $5k in cash, Ipads, Plasma TV, Mont Blanc pens, travel vouchers…etc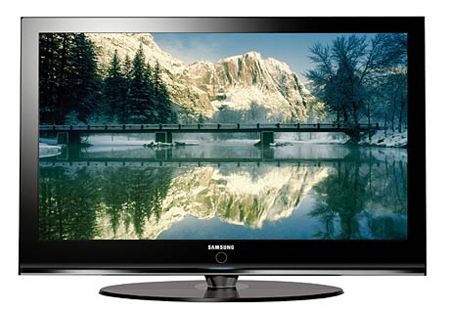 *"Resume Coaching" features. This is a resource we offer to VIP members in which we will professionally review your resume and make suggestions to it. Many companies charge for this service, but it is free to all of our VIP members!
*Full access to Vortex Staffing Social Events: Members will enjoy a vast number of cool social events including tickets to sporting events, concerts, fishing charters, golf outings, Vortex Staffing Friday Afternoon club at Burnham Harbor……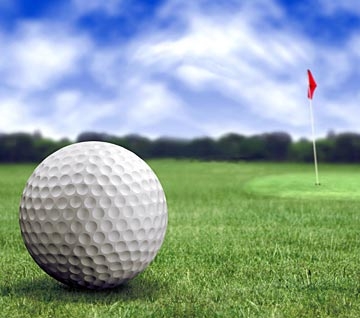 *Access to free contests run by Vortex Staffing that offer super cool prizes! Examples including but not limited to fantasy football, fantasy baseball, NCAA March Madness, Super Bowl Squares, NCAA College Football bowl pool,…..etc
*"Video Resume" feature. This is a feature in which we will work with you on a 1 minute video clip that talks about your and your skill sets that can be presented to employers in the future. 1 out of 1000 resumes have this feature! Talk about standing tall amongst the trees!
How do I qualify to become a member?
This can be done on our website and should only take 3 minutes or less. Once you enter basic information like your name, home email, Linkedin profile, and basic skill set information, your application will be submitted for review..
Can I tell my friends about the VIP program?
Absolutely! Kindly tell your friends about this cool program and let them know that their profile will be reviewed for approval.